Solution service
DSol
DIS Solution Co., Ltd. (DSol) offers total solutions in response to customer requirements, with its ICT-based solution service, maintenance, and operational support.
Collaboration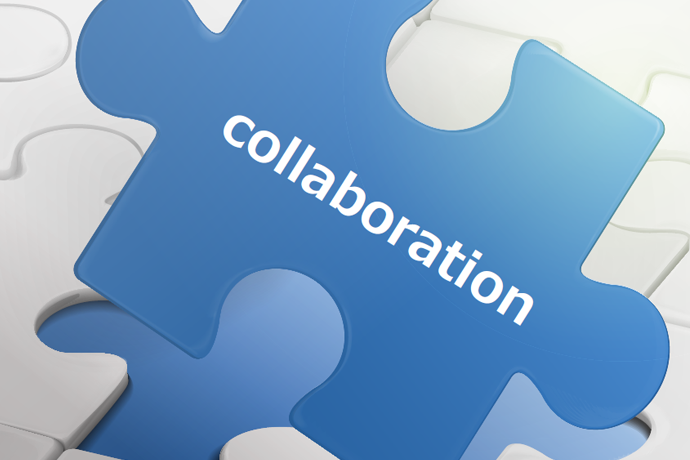 DSol offers advanced information technology to increase a company's competitive edge through higher productivity, reduced costs, faster decision making, and stronger customer relations; and supports the construction of a collaborative environment enabling operational execution not only in the company workplace but anywhere and anytime, regardless of the device.
Support for improved work style
Unified communication
Video conferencing, web conferencing
Cloud Service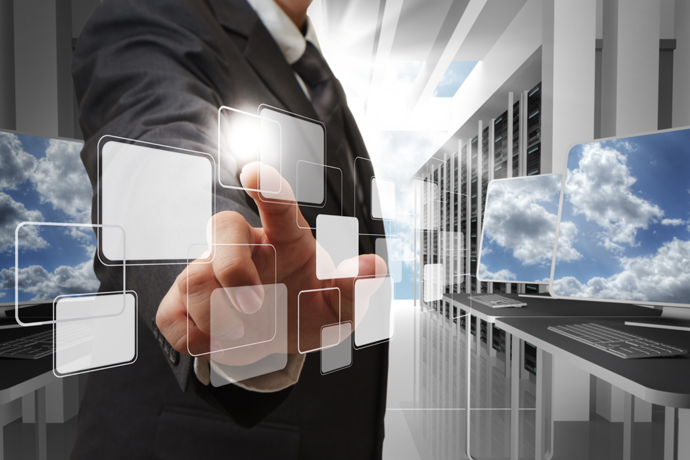 DSol offers a one-stop service for monitoring, maintaining, and operating equipment, with the aid of the full-time system engineers in its data center. In addition, it offers the SaaS service to strengthen security and increase operational efficiency.
Housing service
IT asset management service with measures to prevent information leakage
File sharing service
One-time password authentication service
Anti-virus service
Collaborative option for transfer guidance, etc.
Networking
Constructing an efficient network environment is crucial for a smooth-running system. DSol supports the construction of the latest, optimal network environment, from design, construction, and maintenance, to operational monitoring.
Construction of Internet, LAN, and WAN environments
Monitoring the operation of DSol's data center
Design and construction of virtual environments
Design and construction of cloud environments
Design and construction of infrastructure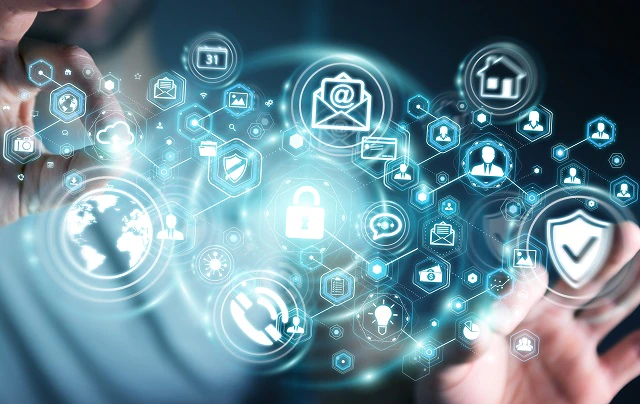 Based on an analysis of the possible tasks in a network environment, the DIS group provides total support for the investigation and study of the most suitable infrastructure for corporate networking, as well as its design and construction.
Construction of communication environments such as communication servers and PBX networks
Design and construction of wireless LAN environments
Offering total support, from the proposal of an office layout to the construction of an office
System development
Offering consulting based on a survey and analysis of each customer's business operations, DSol develops systems, such as information systems, control systems, and operation systems, which fully satisfy customers' needs.
Construction of optimal basic systems for key elements of corporate management environments, such as production, sales, personnel, and finance
Construction of in-company systems and information systems based on advanced technologies such as the latest web development technology
Maintenance and operation support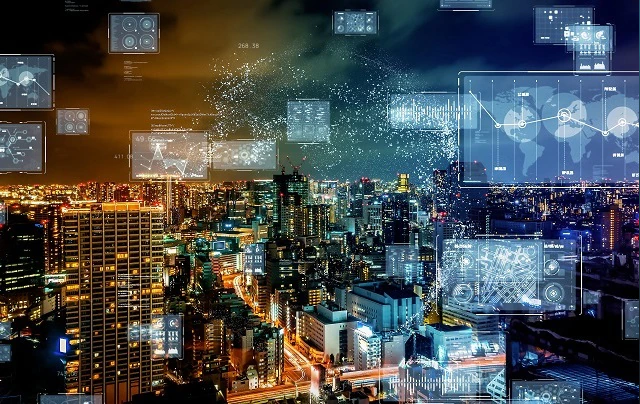 We perform maintenance on introduced instruments, network environments, and various kinds of systems, and maintain the overall environment, to ensure secure customer utilization.
Call center reception system
Recovery support for system failures
Remote response using remote control
Preventive maintenance through periodical inspection

DIS proposes an optimal solution service in collaboration with DIS Solution.