SERVICE & SURPORT
Dsas
DIS Service & Support Co., Ltd. (Dsas) offers high-quality service and centralized support, covering every aspect of logistical service, from delivery, shipment, and support before introduction, to maintenance after introduction, of ICT-related products.
Secure, precise, prompt, and courteous logistical service
Every distribution center maintains 30,000 items in stock
We meet the needs of our customers in every corner of the country.
We have established a distribution network covering every corner of the country, which enables us to deliver products, from precision instruments primarily for ICT-related products, to office supplies, safely, accurately, promptly, and courteously. We respond flexibly to the diversifying social needs by increasing the added-value of various types of distribution processing services, in addition to shipping, receiving, and storing products.
Technical service to increase business efficiency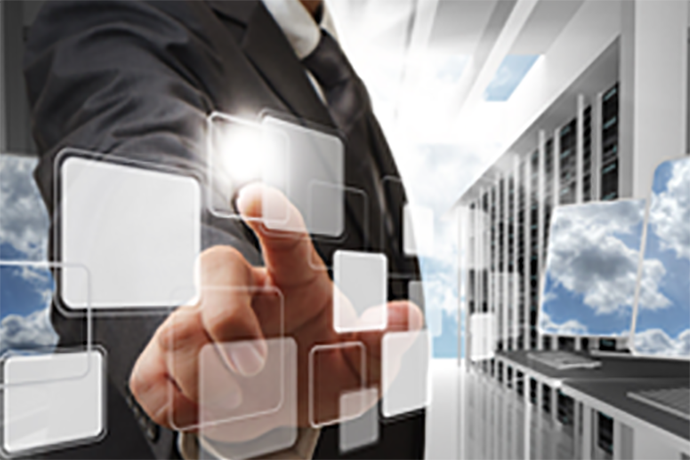 We provide a wide range of technical services for ICT-related products.
DIS Service & Support offers a wide variety of services, from initial settings and installation, to satisfy end user requirements before introduction, to help desk service, extended warranty, repair, recovery and erasure of data, and reuse after introduction; as well as kitting services.
This helps customers improve their business efficiency, by collectively offering every service involved in the life cycle of ICT products.
Production of various kinds of high-quality content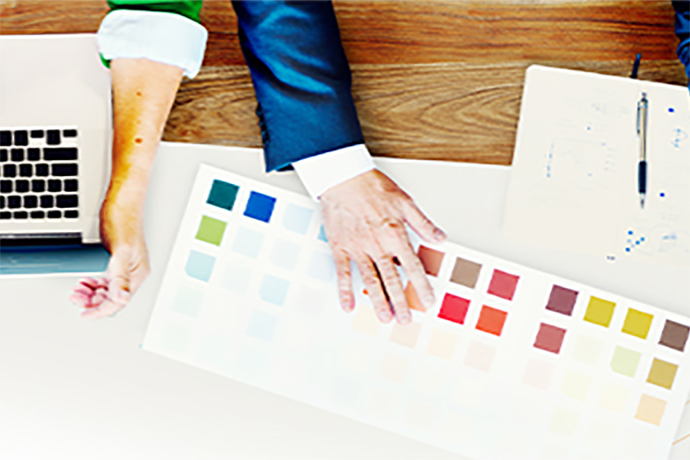 Business support backed up by advanced technologies
Supporting companies, making full use of cutting-edge technology, developing custom-made web sites, producing original movies, publishing printed matter, creating promotional goods, and organizing events
Developing custom-made web sites
Web Smart for web site building with an updating function
Publishing printed matter and designing the pages
Producing original movies
Creating promotional goods
Developing digital signage content
Producing, planning, and managing events and exhibitions

DIS offers logistical and technical services to our customers in collaboration with DIS Service & Support.