DIS fully satisfies customer needs and requirements with its collective strength by combining the know-how of the DIS Group companies.
The DIS Group makes comprehensive proposals structured by various services offered by the group companies centered on Daiwabo Information System, to ensure customer satisfaction.
The DIS Group, comprising four companies centered on Daiwabo Information System,specializes in distributing products for IT infrastructure. From"Sales of IT-related products and services"to the"Distribution service"responsible for product distribution,"Technology service" providing support and maintenance, "Solution service", "Information transmission service" The DIS Group fully satisfies the diverse needs and requirements of customers with its collective strength by combining a wide range of know-how.
DIS SERVICE & SURPORT CO., LTD.
As the company responsible for the overall service and support business of the DIS Group, DIS Service & Support consistently meets the needs and requirements of DIS customers by distributing ICT-related products and providing added-value services, with safety, accuracy, promptness, and courtesy as its guiding principles.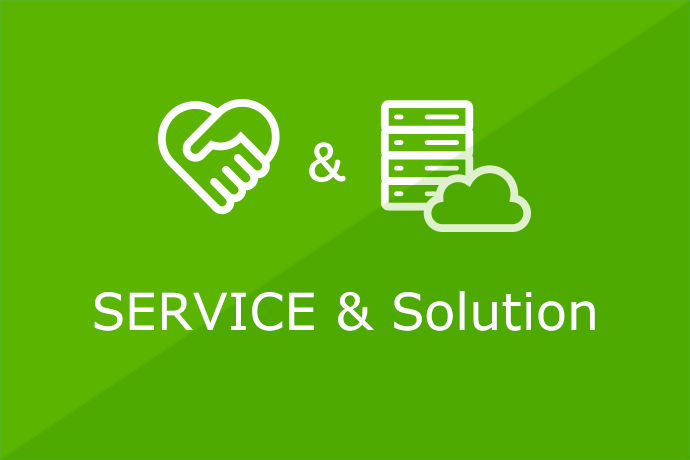 DIS Solution Co., ltd.
Utilizing advanced information technology and the DIS Group's accumulated operational know-how, DIS Solution provides customers with optimal solutions to their business needs, with a view to increasing their comfortability, efficiency, and user-friendliness, as well as their competitive edge.