Social media
Social media: List of official DIS accounts
The official social media accounts approved by Daiwabo Information System are introduced.
Official Facebook page for DIS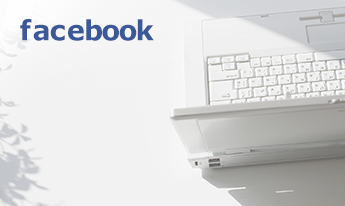 It presents information on products, services, and events offered by DIS to help you develop your business.
Official Facebook page for iKAZUCHI
Offers information on iKAZUCHI, the subscription management portal operated by DIS
Official Facebook page for DIS Education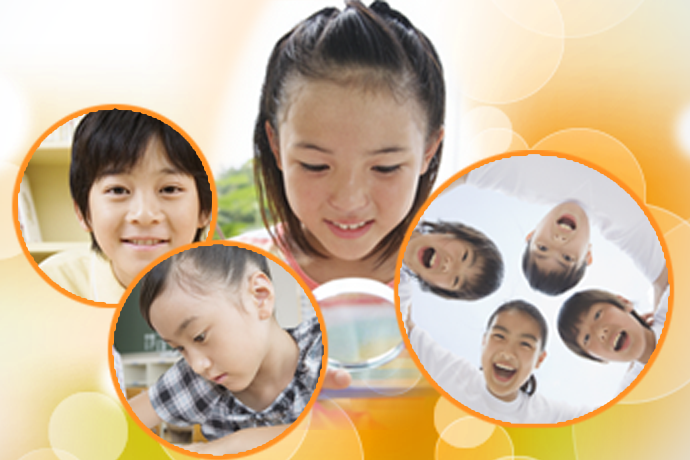 It introduces DIS's approach toward the field of education (elementary and secondary education).
Official Facebook page of PC-Webzine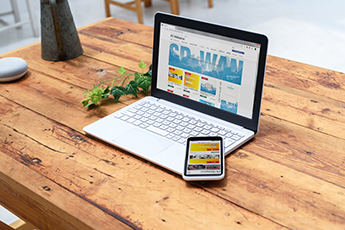 We supply information that is helpful for ICT suppliers.
Official Facebook page of Smart Work Research Institute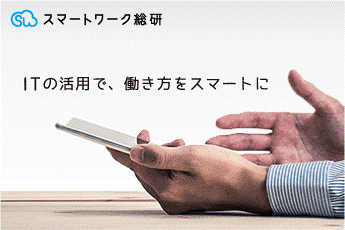 You can find clues to help you increase the sophistication of your working style, including the latest news, real-world cases, and information on solutions.
Official Twitter page of Smart Work Research Institute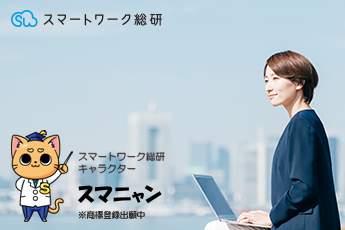 Introduces various kinds of information posted on the website of the Smart Work Research Institute, for refining work styles.
Official YouTube page of DIS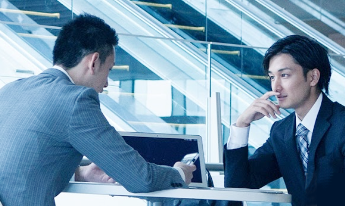 You can see video content presented by DIS.
Social media policy
The official Daiwabo Information System Co., Ltd.
social media account policy is as follows:
Basic social media policy
When using social media, our employees must abide by state laws and our "Code of Conduct", communicating with stakeholders as sensible members of society with no departure from sound common sense in speech or behavior.
Cognizance and attitude in using social media
Recognizing that Internet content may be seen by a wide range of people, our employees must be careful not to produce thoughtless or irresponsible comments or other content, which may demean the status of DIS employees as members of society; and must, at all times and in general, take great care to act responsibly.
Employee use of social media
Please note that social media information transmitted by employees who manage our official accounts does not necessarily represent the official announcements or opinions of DIS. The latter are transmitted through our official web site and news releases.