iDATEN
iDATEN is an integrated IT portal site aimed at offering support for every aspect of your business.
What is iDATEN?
iDATEN, which connects customers and DIS, is one of the largest electronic commerce (BtoB) systems in the Japanese IT industry. It enables product searches, quotation requests, and order processing, and delivers data confirmations for all products handled by DIS. With this highly organized sales support functionality, iDATEN helps our customers do business at an accelerated pace.
iDATEN also selects and delivers information deemed necessary for each customer, thus supporting our customers in their sales activities in the rapidly changing information society, by delivering information useful to each customer in a timely manner.
In future, we plan to construct an environment that enables our customers to support their end users, and to make iDATEN an IT portal site connecting all parties concerned, from manufacturers to end users and our customers.

iDATEN features
A huge assortment of items are available from iDATEN: roughly 2.1 million from about 1,200 manufacturers.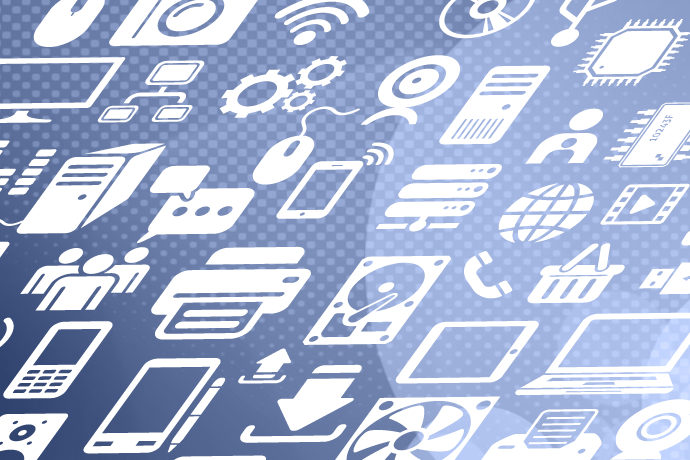 iDATEN enables 24-hour, 365-day search capabilities, quotation requests, order processing, and delivery date confirmation for every one of these items.
Its off-the-shelf delivery system enables customers to receive immediate delivery of an order.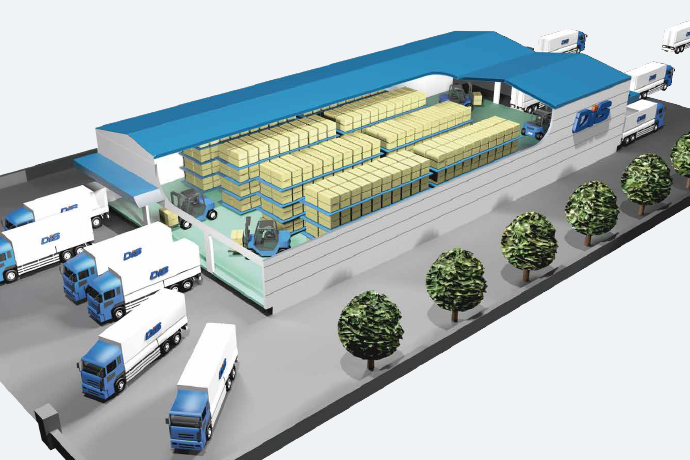 We manage 30,000 items in stock collectively with the help of our self-developed distribution function, and ship orders immediately from our distribution center network, which covers every region of the country.
Supporting customers in their business with our sales support function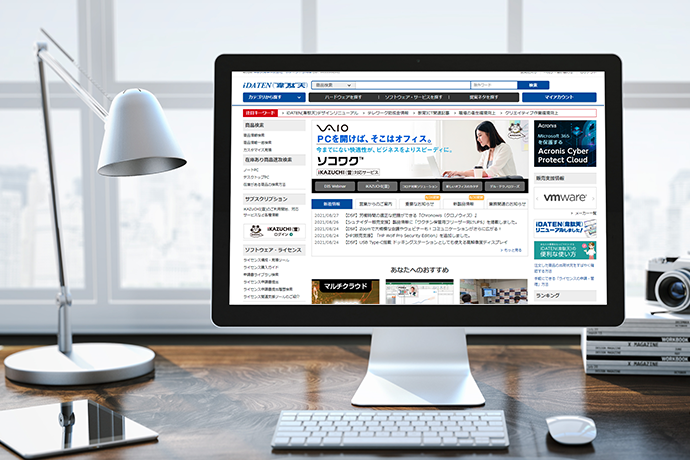 Through our sales support site, we provide various kinds of information including product information, market summaries, proposal materials, and materials for manufacturer partnerships, to support our customers' business and proposals to end users.
iDATEN's business support function
Sales support contents
DIS SOLUTION FINDER
You can search and browse solution cases helpful for solving end user issues, which makes your proposal activities more substantial and increases their efficiency.
iDATEN e-Learning
You can learn about products, proposal methods, and setup know-how anytime by watching the videos.
We support our customers in developing the ability to make proposals to end users.
You can use this function for free by registering with iDATEN.
Providing the latest information
Event information
You can see events, including exhibitions and seminars, that DIS hosts across the country. Applications for admission are accepted as needed.
PC-Webzine Online
You can read articles in our online PC-Webzine monthly magazine.
'Providing information on market trends'
We regularly send you the results of research conducted by private research firms.
What's New
Based on the information in 'My profile,' we provide the most useful information for each of our customers.
iDATEN Catalog
You can use more substantial functions by signing up for iDATEN.
Introduction of iDATEN Plus
BtoBtoB System for dealers
iDATEN Plus is a BtoBtoB tool that enables our customers to provide end users with a shop site equipped with the same product search and order processing functions as iDATEN. It contains roughly 600,000 items, and helps our customers increase the efficiency of order processing and strengthen their relations with end users.
You can use these functions for free by registering with iDATEN.
※They are not available for customers who use cardless iDATEN.

Introduction of iDATEN EX2
A new sales tool that utilizes 'Tablet + Cloud'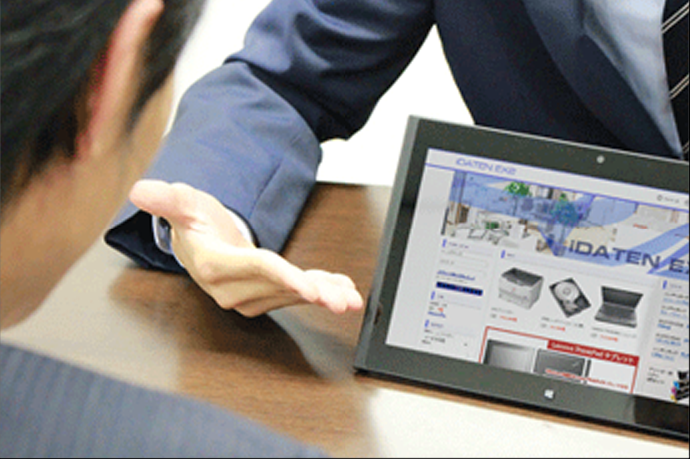 iDATEN EX2 is a sales tool solution we offer to our dealers.
iDATEN EX2 is a BtoBtoB cloud service capable of constructing an EC site. Equipped with a design function more powerful than that of iDATEN Plus, it is browsable by tablet and smartphone.
You can use this function for a fee by signing up for iDATEN.
Using iDATEN EX2 with a PC or tablet, you can make presentations involving searched products, and issue quotations on the spot.
iKAZUCHI
Introduction of iKAZUCHI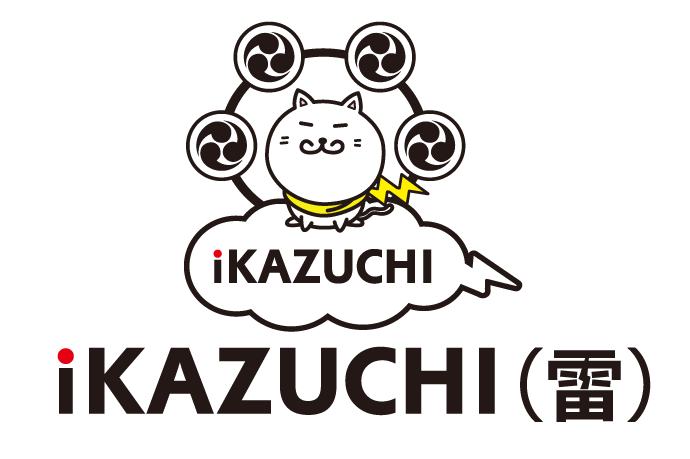 A platform for the management of licensing agreements
iKAZUCHI is a licensing agreement management system offered free by DIS to its dealers. With iKAZUCHI, dealers can accept new registrations and manage the monthly fee-based services offered by DIS, through them, to users. In future, iKAZUCHI will support various cloud services, such as Microsoft Office 365 and Microsoft Azure.
*We sell out suppliers' products only in the japanes domestic market.