CLOUD SERVICE
A cloud service that enables users to use the Internet anytime, anywhere, and as much as they require. We help you improve your office environment with our cloud service.
Subscription business activities
Official Site (Linked text is Japanese only)
With the expansion of the cloud market, we are focusing on the subscription business. Stationing a team of specialists in each call center, we answer inquiries about our services and run campaigns to support our dealers, in collaboration with our sales bases throughout the country, to develop strategically important cloud services.

iKAZUCHI Subscription management portal
Official Site (Linked text is Japanese only)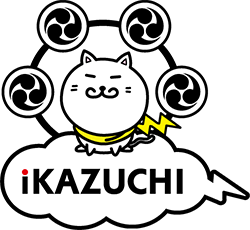 iKAZUCHI is a subscription management portal. It allows dealers to reduce the man-hours required for order placement for diversifying subscription-type cloud services, and to unify the management of contracts of continuous stock business, such as monthly and yearly charges, and contractors.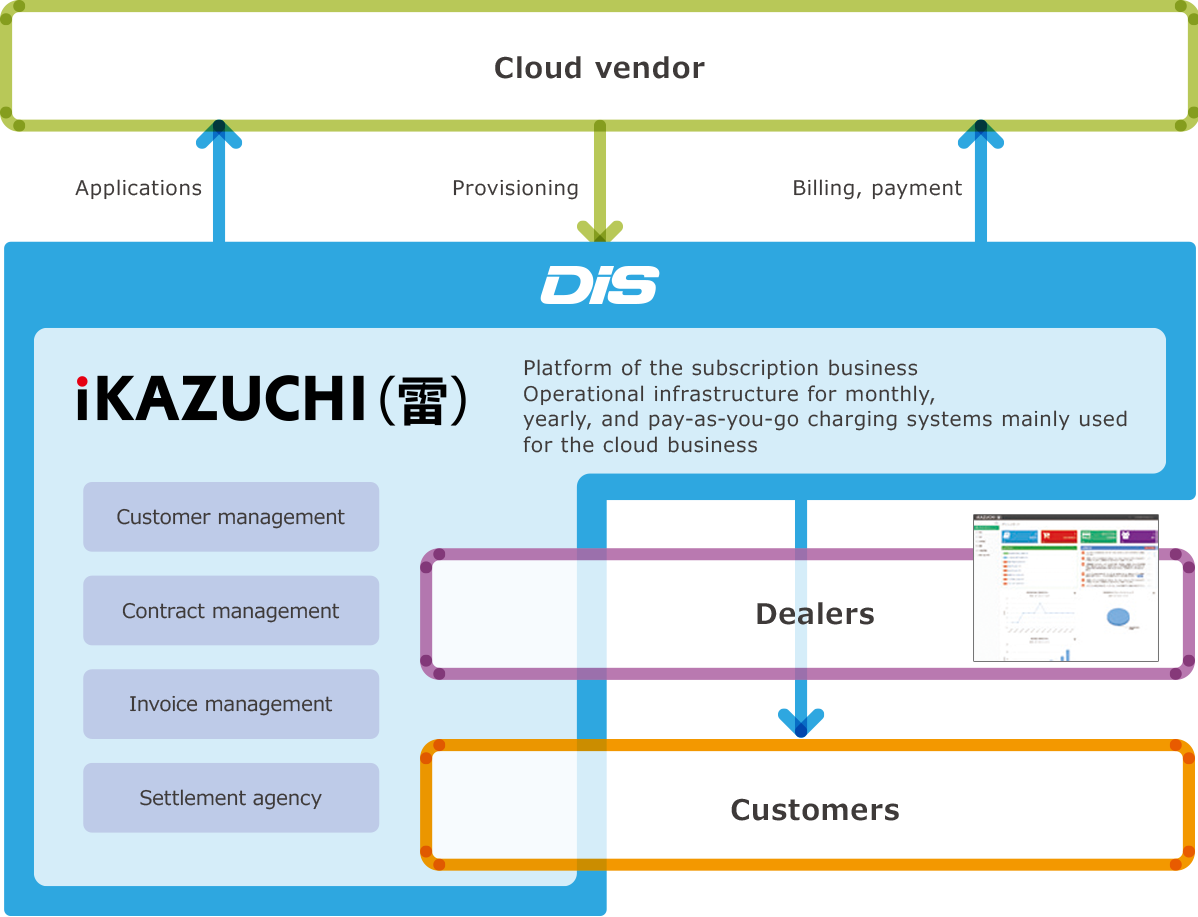 *We sell out suppliers' products only in the japanes domestic market.